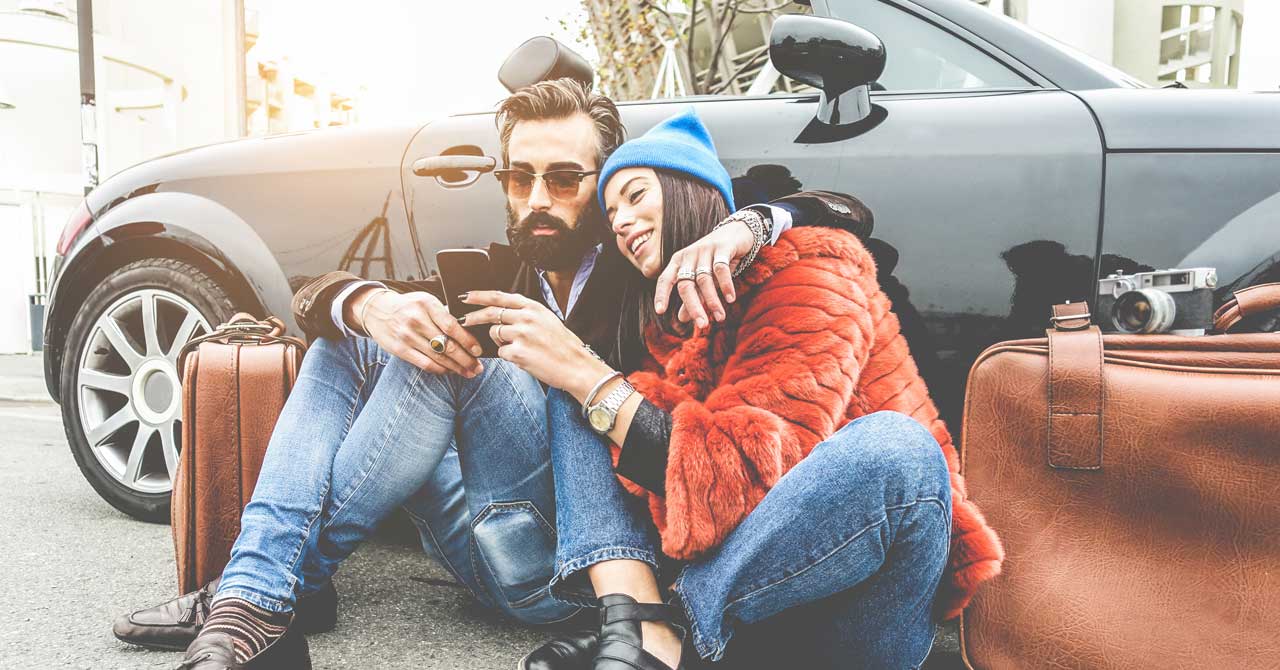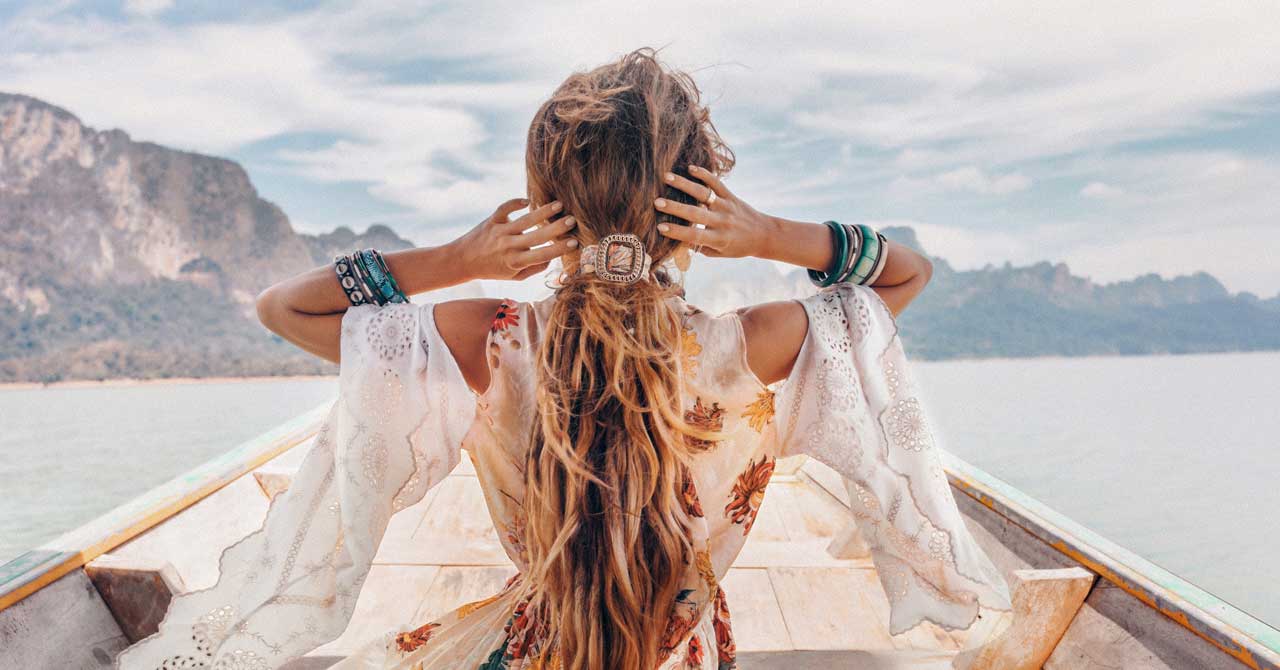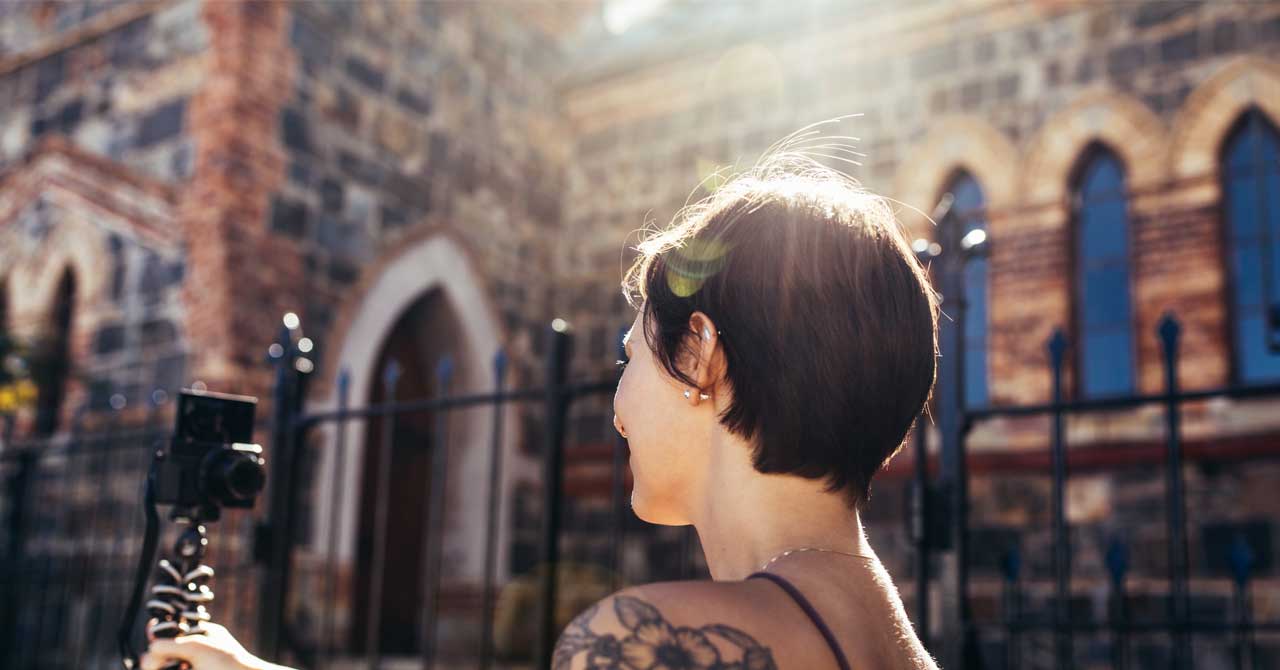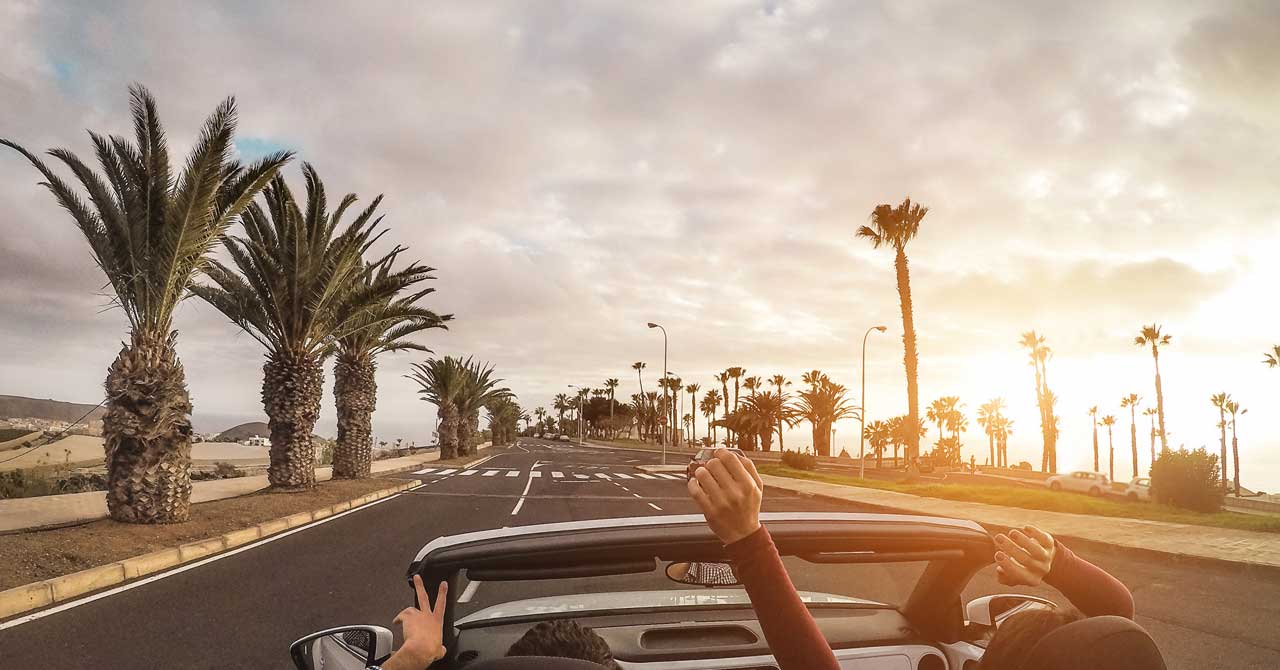 BestFans deserve your best content!
Take back your creative control with BestFans. Because of the support of your fans you can concentrate on your creative work - free & esteemed for more success in social media!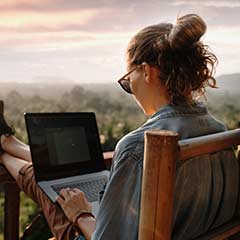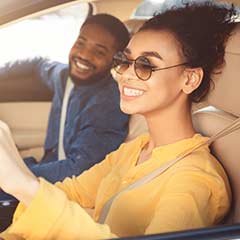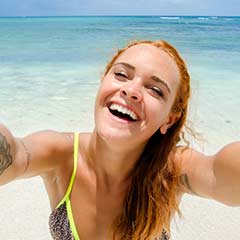 95%
Revenue sharing
Best Performance
Optimiertes Payment für Deutschland
Laß dir deutsche Kunden nicht entgehen! 64% der Deutschen besitzen keine Kredikarte und können bei den großen, internationalen Anbietern gar kein Abo abschließen. Bei uns können deine Kunden auch einfach per Girokonto bezahlen!
Bis zu 95% Provision!
Mit 95% Provision - ohne versteckte Auszahlungsgebühren - sind wir absolute Spitzenreiter am Markt! Die Kunden wollen dich und deinen Content auf BestFans sehen und nicht uns, deshalb gehört dir auch der Löwenanteil!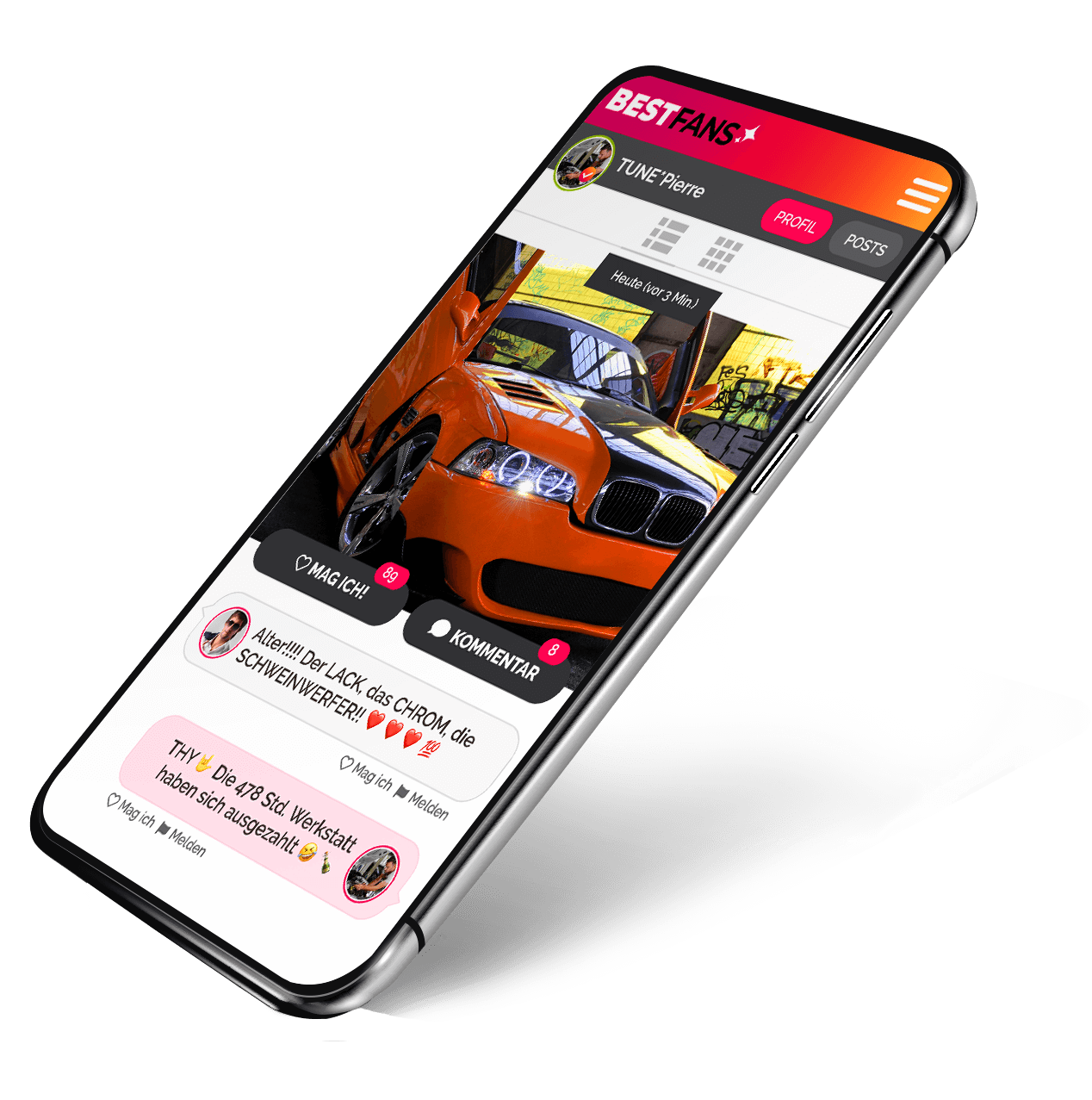 Made in Germany
Bei uns hast du deinen persönlichen, deutschsprachigen Ansprechpartner - das ist die Grundlage für eine erfolgreiche Zusammenarbeit!
100% legal
Du hast Inhalte, die nichts für Kids sind? Wir halten uns an deutsche Jugendschutzgesetze und schützen dich so vir Abmahnungen und behördlichen Verfahren.
Monetize your content
How does BestFans work?
Content creators
Active BestFans creators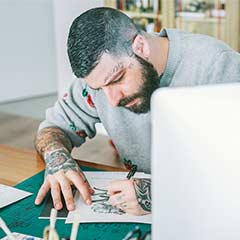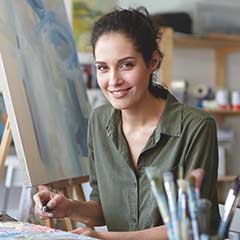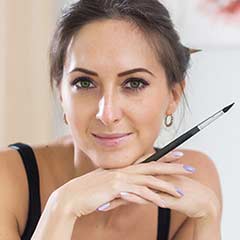 Artists
Photographers
Writers & Journalists
Podcasters
Bloggers
Video creators
Models
Communities
Athletes
Musicians
Gaming creators
Tutorials & Education
All-kind-of-creative-minds
and … YOU?
Share your creativity
Promote YOUR BestFans page!
Create your BestFans page and manage your creative content!
Your BestFans page is your start for a unique relationship between you and your fanbase - these ones who really love you and your content, these ones who appreciate what you're doing. Starting your unique connection to your fanbase is definitely improving than any other social media could offer.
You can offer your creative content in an ad-free environment and your BestFans will support your creative work with a fair subscription which can be terminated at any time. These subscriptions ensure you an attractive and regular income and being free to do what you love! Your BestFans page has a modern design so your follower can discover your content in top quality. Our professional support provides reliable advice and assistance and many years of experience with communities and social media. We offer you a cooperative partnership to maximize your success and with the support of your BestFans we ensure that you can be a creator!
Shout out to your followers that you're starting with BestFans!
Because of the support of your social media community at BestFans you can just be what you love: a creator! Spend more time creating content that you can personally stand behind. Remain an independent creator and remain independent and free of the industry influence. Create content which affects and offers a added value for your BestFans! Here at BestFans your creativity is paramount - you'll live your creativity, you'll create!
Just let your followers know that they can expect your exclusive, creative content only at BestFans! Keep them up to date while using your classic social media accounts to show them which content they can expect at BestFans!
Offer exclusive and unique content and spread the love with your BestFans!
Connect with the people who appreciate your work and take them on your journey 😍 Spread your content, your secrets and built your own community. With our messenger you can directly get in touch with your BestFans! Your BestFans can give you instant feedback, express their wishes and be part of your creative work. They will thank you for this opportunity and support your precious work as a creator with their subscription.